1. Expert tutors for Home and Group Tuitions
Our highly professional and result oriented team of tutors comprise of a perfect blend of teachers who are experts in their respective subjects and they are selected through a rigorous process, after which they become part of our IB Home Tutors in Mumbai and IGCSE Home Tutors in Mumbai.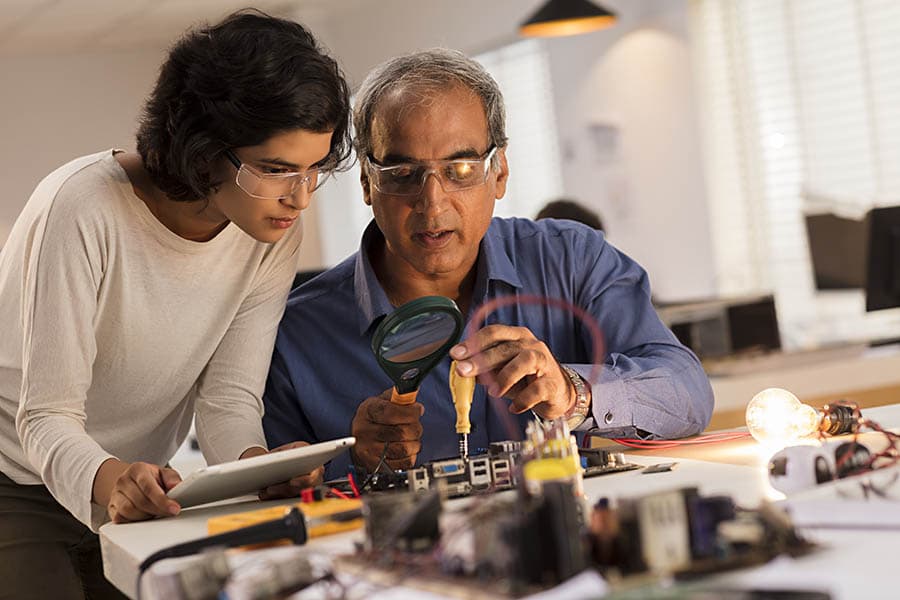 2. Home Tuitions anywhere in Mumbai
When it comes to Home Tuitions, we have no geographical boundaries as long as you stay in Mumbai. By providing strategic, one-to-one customized sessions between the tutor student, we are the go-to solution for IB Home Tuitions in Mumbai and IGCSE Home tuitions in Mumbai.
3. Focus on Quality rather than Quantity
Our Group tuitions are in small batches of 5-10 students only. This ensures individual attention to all the needs of every student, which helps in quick doubt solving and instant clarity in understanding. We provide group tuitions at our IB and IGCSE classes in Andheri and also at our IB and IGCSE classes in Borivali.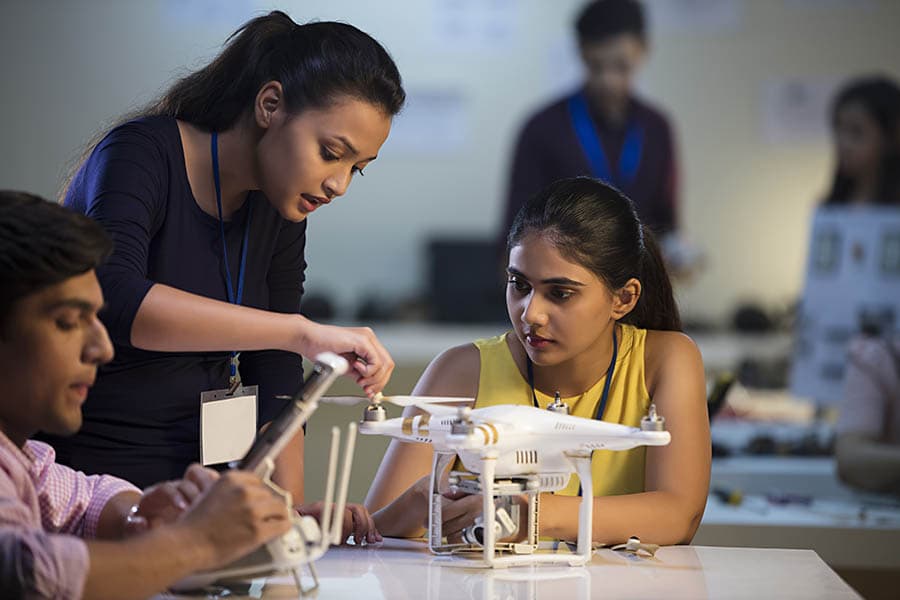 4. Logic-Based Learning and Concept Building
Our focuses on the student's overall understanding of the subject by strengthening their core concepts and basics, so that they fulfil their potential and achieve the best in their exams. We also conduct regular periodic tests for performance improvement and individual skill development.
5. Superior Learning Techniques
We use advanced teaching methodologies to inspire the students in such a way that it boosts their morale and self-confidence thereby unlocking their full potential which results in academic excellence. We work towards the overall development of our students by turning their weaknesses into strengths.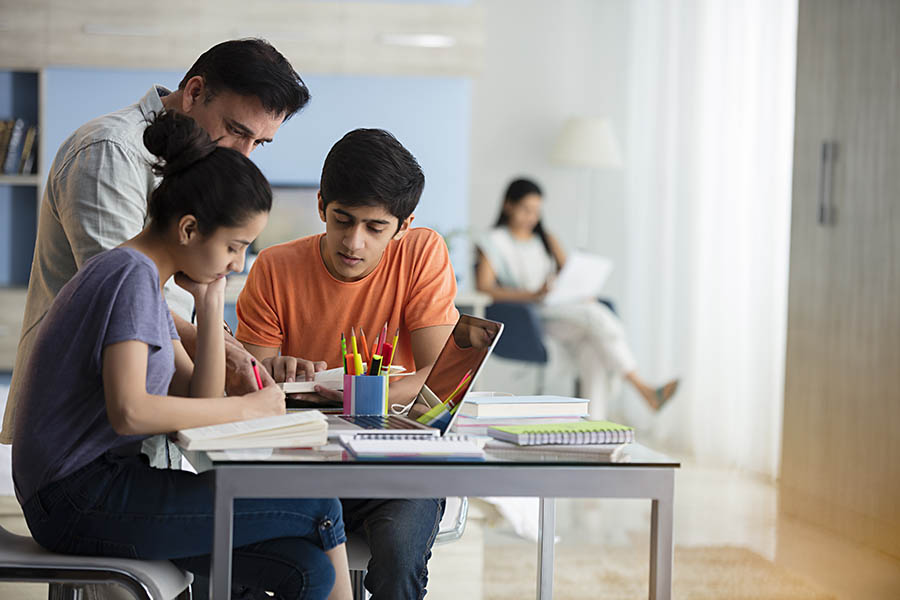 6. Guidance for Thorough Preparation
We give complete guidance in preparing Extended Essay (EE), Theory of Knowledge (TOK), Creativity, Activity, Service (CAS) and for Internal Assessment (IA) for IB students. Since the best resource for preparation of IA or EE is time, we encourage our IB students to make an early start by giving them sufficient time and attention for understanding and planning out the task.