'A Level' is the commonly known name for General Certificate of Education Advanced Level (GCE Advanced Level). It is a school leaving qualification for students conferred by educational bodies in the United Kingdom and the British Crown dependencies. It is conferred upon students who are on the verge completing their secondary or pre-university education. Countries like Singapore, Mauritius, Kenya and Zimbabwe offer similar qualifications with the same name and format as the A Levels. It is a two year long course which covers four modules and is divided into two parts- the Advanced Subsidiary Level (or AS Level) and the A2 Level. Students who finish both AS and A2 Level achieve the 'A Level' qualification. Otherwise, the AS Level is also a qualification in its own right. Usually, a minimum of four papers are required to be taken by the students at the AS Level and the fourth subject cab be dropped for the A2 Level. However, in their second year of study, some students choose to continue with the fourth paper. Students are free to choose from amongst a wide variety of subjects. Wisdom Academy offers the most proficient A Level classes in Mumbai. We also provide Online Tuitions for students of A Level based outside Mumbai, anywhere in the world.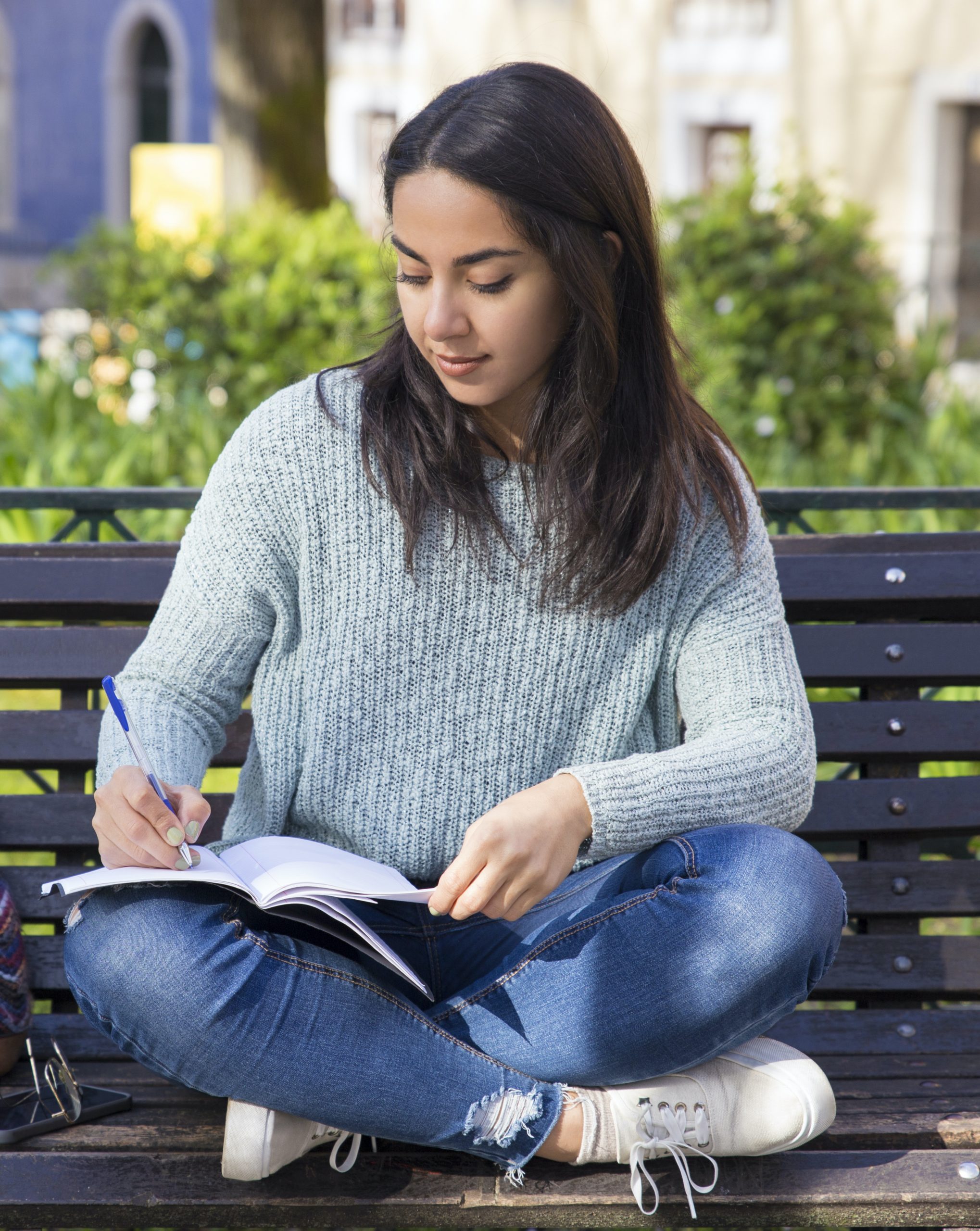 Subjects Offered at our A Level Classes and A Level Home Tuitions:
Wisdom Academy's A Level classes in Mumbai and A Level home tutors in Mumbai are preparing students successfully for various subjects of AS and A level.