Step 1 - Initial analysis of study needs
Our highly professional and result oriented team of tutors comprise of a perfect blend of teachers who are experts in their respective subjects and they are selected through a rigorous process, after which they become part of our IB Home Tutors in Mumbai and IGCSE Home Tutors in Mumbai.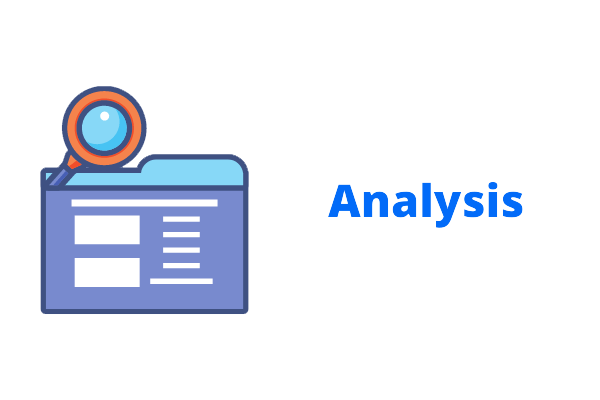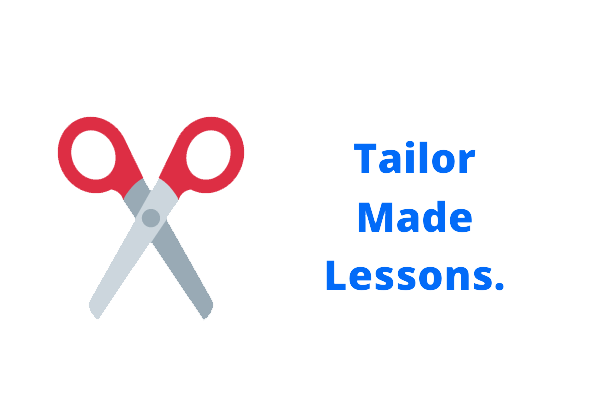 Step 2 - Tailor-made lessons just for you
After completion of the assessment, our tutors make a well-curated teaching and study plan based on the student's needs in order to provide maximum benefit to each individual student.
Step 3 - Flexibility in Learning
Our tutors always tailor the pace of their teaching according to the pace of understanding of the students, enabling them to speed up and slow down as per the student's preferences.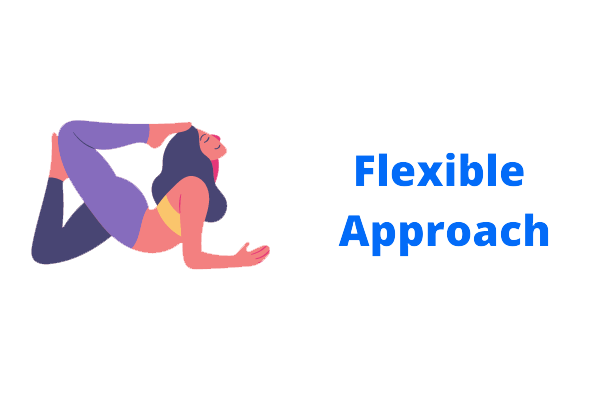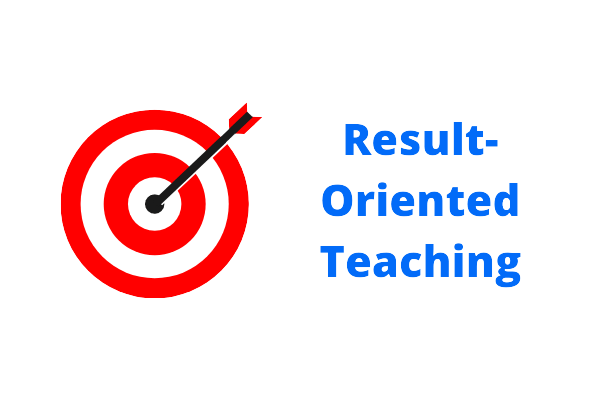 Step 4 - Results-based learning:
Private tutoring focuses more on the student's grasping of essential knowledge and provides more freedom to explore and learn as per the need.
Step 5 - Strategic teaching with Group Tuitions:
Our Group tuitions are in small batches of 5-10 students only. This ensures individual attention to all the needs of every student, which helps in quick doubt solving and instant clarity in understanding .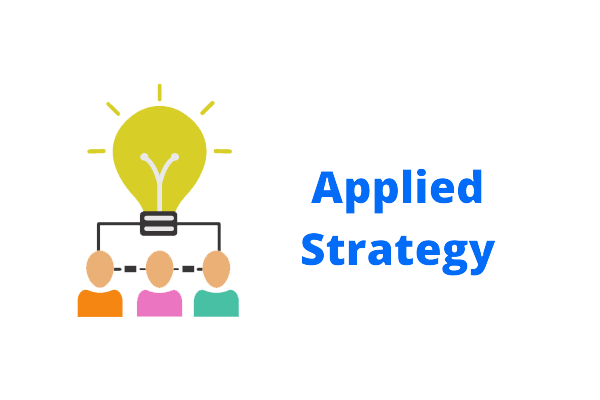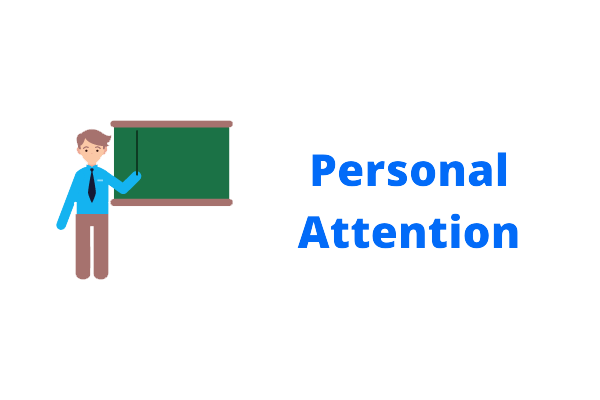 Step 6 - Personal attention with full access:
A tutor is associated with a single student which provides him/her with undivided attention, while also being available for contact regarding any doubts or issues at any given time.
Step 7 - Constant source of expert feedback:
Our tutors consistently monitor the student's learning status, check their progress and provide them with feedback which proves highly beneficial and helps in boosting their confidence at all times while also providing them with accurate information about their performance.