We offer guidance and preparation for various exams of international calibre, the results of which are considered of prime importance for acceptance in colleges and universities in the US and other colleges internationally. Our Home Tuitions and Group Tuitions for these tests ensures the student gets one-to-one teaching and learning from expert tutors.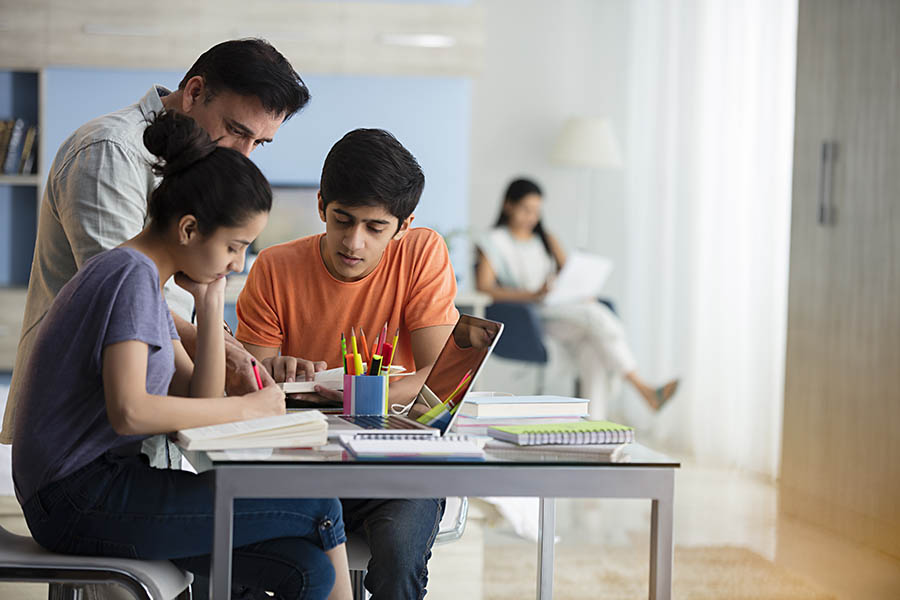 The American College Testing, more commonly known as ACT, is a standardized test used for college admissions in the United States. The ACT test covers four academic skill areas which are English, Mathematics, Reading, and Science Reasoning. It also offers the option of a direct writing test. All the universities and all four-year colleges in the United States accept it along with more than 225 universities outside of the U.S. All four ACT test sections are scored individually on a scale of 1–36, and there is also a composite score provided which is the rounded whole number average of the four sections. The English section, along with mathematics, and reading tests also have sub-scores that range from 1 to 18, but sum of their sub-scores is not the subject score. Additionally, students who take the optional writing test receive a writing score in the range of 2 to 12, which does not affect the composite score. The ACT has done away with the combined English/writing score whereas two new combined scores have been added: ELA (Average scores of English, Reading, and Writing) and STEM (Average scores in Math and Science) Wisdom Academy offers Home Tuitions/Group Tuitions by highly professional tutors for all sections of the ACT Test so that the students get complete preparation for the test.
The SAT which stands for Scholastic Aptitude Test or the Scholastic Assessment Test, is a standardized test widely used for college admissions in the United States. After its introduction by the US College Board in 1926, its scoring system and names have changed several times. The SAT has four sections: Reading, Writing and Language, Math without calculator, and Math with calculator. There is a fifth test section which may optionally be taken by the test taker where an essay has to be written. The total time for the SAT Test is 3 hours for the scored portion or 3 hours and 50 minutes if the optional essay section is taken. SAT has two section of scores; one for Evidence-Based Reading and Writing, and the other for Math. Results of the section scores are on a scale of 200 to 800, where each section score is a multiple of ten. The total score for the SAT Test is calculated by adding score of the two sections, which takes the total scores in the range of 400 to 1600. Wisdom Academy offers full preparation for the SAT Test by offering Home Tuitions or Group Tuitions, by an expert team of faculty which gives you expert guidance for all the sections of the test.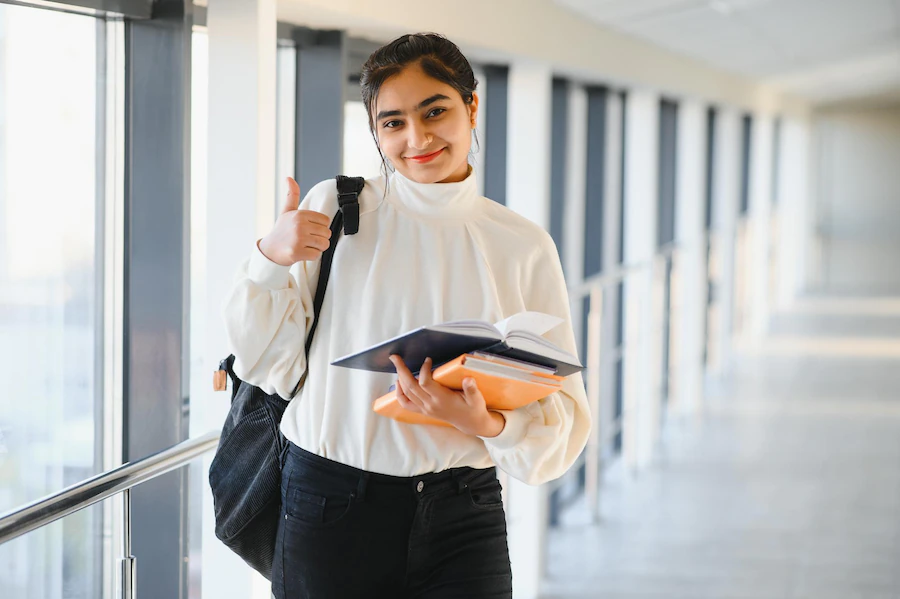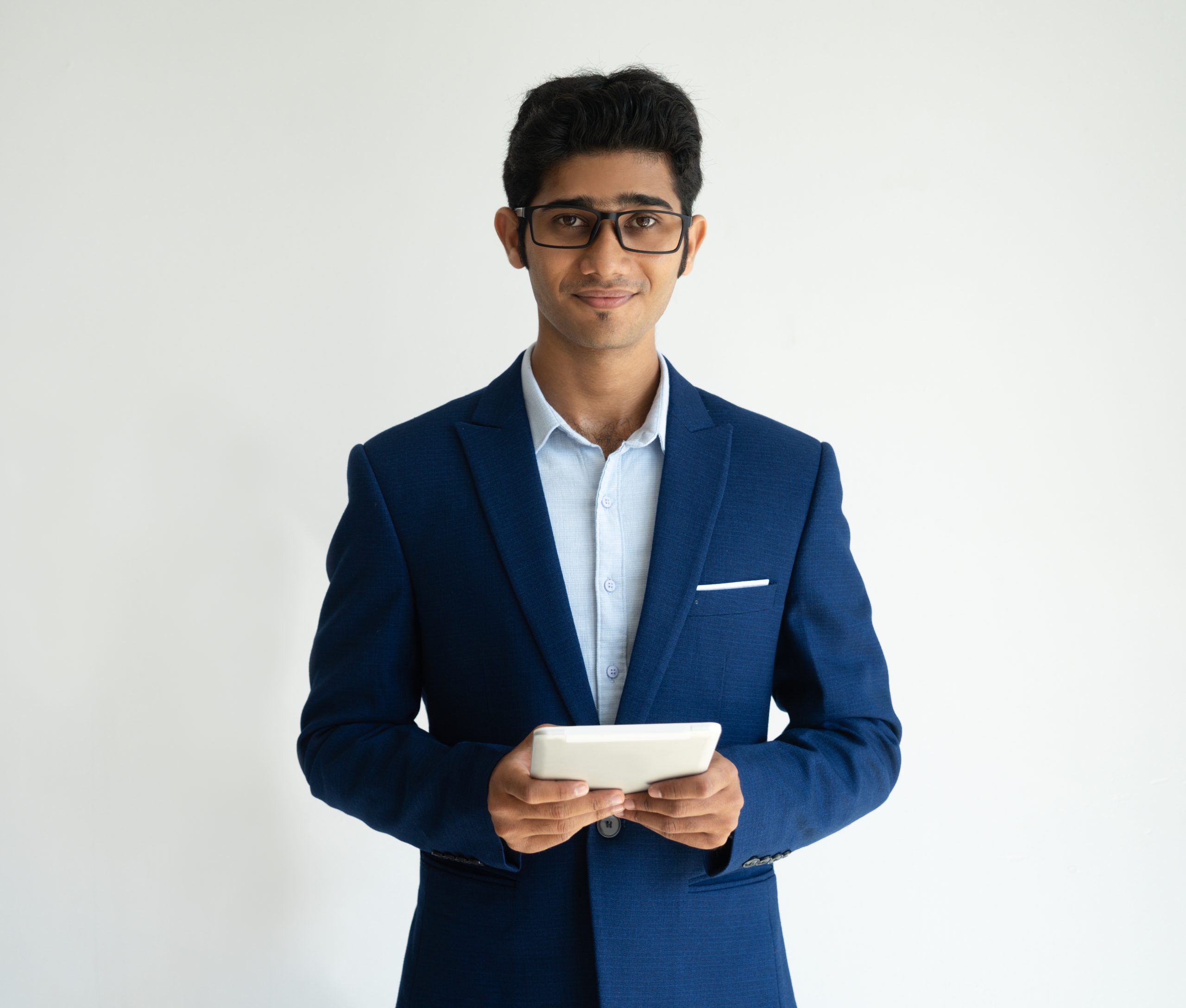 SAT Subject Tests are 20 multiple-choice standardized tests conducted by the US College Board on individual subjects. These tests improve a student's credentials for college admissions in the United States. SAT Subject Tests is used by many international colleges for granting admission, giving course placement, and giving advice to students regarding course selection. Some colleges clearly specify the required SAT Subject Tests for admission or placement to their colleges whereas some other colleges allow applicants to choose which tests to take. Which subject tests to be taken is chosen by the students depending upon the entrance requirements of college where they wish to apply. Each individual SAT Subject test is timed a one-hour test and is scored on a scale of 200 to 800. Wisdom Academy offers guidance and thorough preparation for each and every subject of these individual tests by providing Home Tuitions and Group Tuitions by expert tutors.
The Advanced Placement (AP) is a rigorous academic program in the United States and Canada created by the College Board that gives motivated secondary/high school students the opportunity to pursue university-level studies. AP Exams are available in more than 20 subjects can and taking these exams help students to stand out in the college admissions process, earn them credits for college, and develop essential skills for success in college and beyond. Indian students wishing to pursue undergraduate studies in the US, Canada, UK, Australia, Singapore or other countries can benefit immensely from taking the AP exams. For more than 60 years, Advanced Placement has helped students in fulfilling their dream of studying in an international university around the world. AP test scores are used by some colleges to exempt students from introductory coursework, and some other colleges also use these scores to place students in higher designated courses, whereas some do both.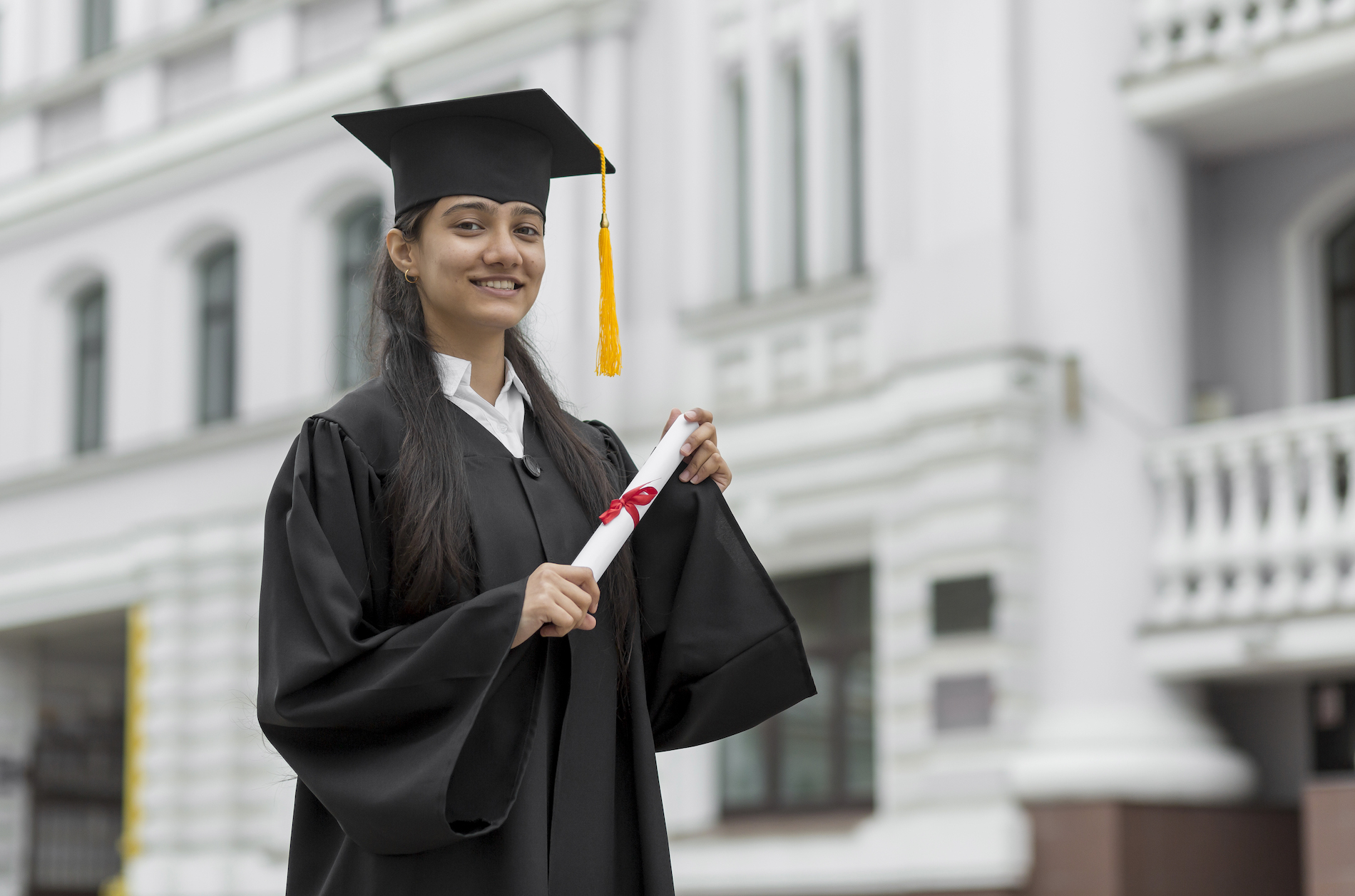 Pearson Edexcel, is a British multinational education and examination body and the only privately owned examination board in the United Kingdom. Its name is a combination of the words education and excellence. Edexcel offers qualifications for schools and colleges on the international scale and regulates their examinations under the British Curriculum. It is recognised internationally and is the UK's largest awarding organisation which offers academic and vocational qualifications. Edexcel also offers International Advanced Levels (IAL). It is offered only to those schools which are outside the UK. It is considered by the National Recognition Information Centre for the United Kingdom (UK NARIC) to be of a similar standard comparable to the GCE Advanced Level.
Pearson Edexcel International GCSEs are qualifications that are recognised globally. It has academic content and assessment which specifically designed for international learners. Pearson IGCSEs are the complete series of Pearson Edexcel academic qualifications called iProgress, which are academic qualifications for students within the age group of 5 to 19 year-olds studying in international schools. iPrimary, along with iLowerSecondary, followed by International GCSE (IG), GCSE, International Advanced level (IAL), and GCE A level are all part of The iProgress family. It delivers a consistent learning journey with world class support services for students and teachers, anywhere in the world. We provide coaching for Pearson Edexcel IGCSE through Group Tuitions and Home Tuitions conducted by professional tutors who have experience of teaching the subjects that come under this programme.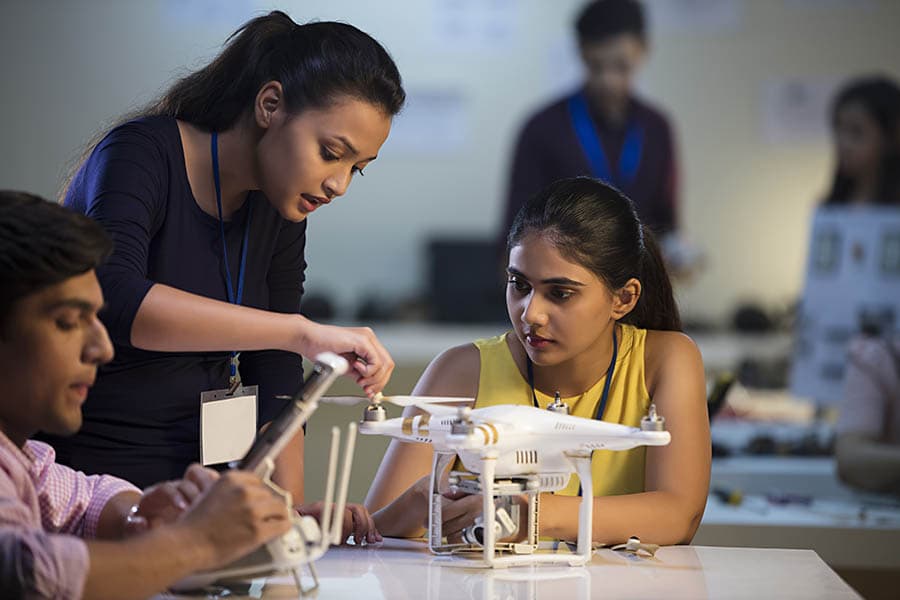 Pearson Edexcel International Advanced Levels (IAL) are qualifications that are globally recognised which gives students the chance to join top international universities worldwide. International A Levels have a modular structure, although they remain comparable to A levels, as per the UK NARIC. AS and A levels are part of Pearson Edexcel's A level family. Pearson Edexcel A levels are available in over 40 subjects where students get a great chance to develop intellectually as they explore a subject in great depth. Wisdom Academy provides expert one-to-one coaching for Pearson Edexcel A Levels by means of Group Tuitions and Home Tuitions undertaken by proficient and highly trained tutors.