International Baccalaureate (IB), International General Certificate of Secondary Education (IGCSE) and A Level are the educational programmes incorporated by international schools to offer Indian children the chance to join the global community with an equal standing. Parents always seek good education for their children, one which develops their creative and critical thinking, leads to a well-informed mind, and helps them in becoming individuals who will develop into future global citizens. The main motive behind studying in international schools is a greater scope for learning and better prospects for the future. Wisdom Academy is the leading provider of IB classes in Mumbai and IGCSE classes in Mumbai. With our well-trained IB tutors in Mumbai and IGCSE tutors in Mumbai, the curriculum adopted by international schools is taught to the students with ease, providing them with the best training for their education which consistently delivers excellence in their results. At Wisdom Academy, we provide coaching for these courses through the mediums of Home tuitions and Group tuitions. We also provide Online Tuitions for students based outside Mumbai, anywhere in the world.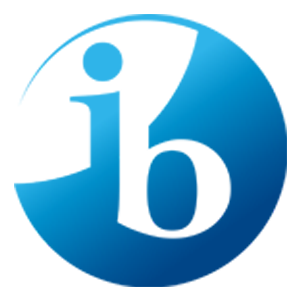 IB stands for The International Baccalaureate (IB) offers high quality programmes of international education to a worldwide community of schools.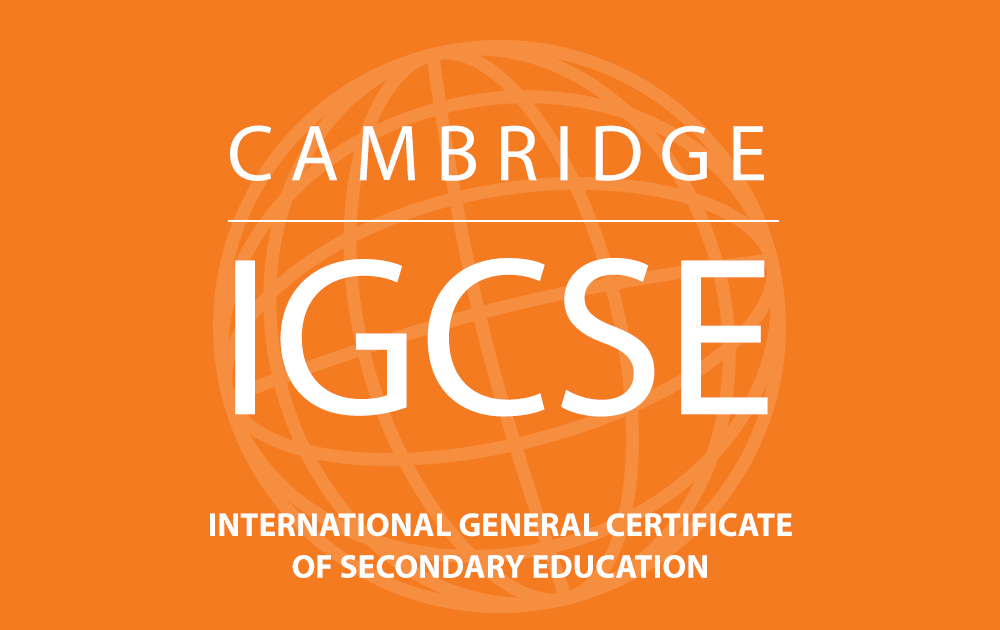 IGCSE stands for International General Certificate of Secondary Education. Cambridge IGCSE is the world's most popular international curriculum for 14-16 year olds.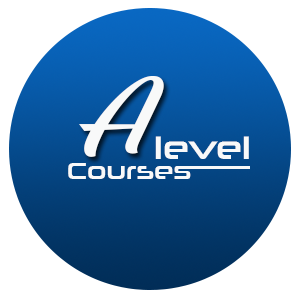 The General Certificate of Education Advanced Level (GCE Advanced Level), commonly known as the A Level, is a school leaving qualification by educational bodies.